Palo - Sustainable play
Educating children about sustainable values through play.
Description
Palo is a learning system that teaches elementary school children the values of sustainability in a playful way. By using materials from their own homes, children are encouraged to explore the paper recycling processes by creating their own building blocks. Palo is designed to teach children the importance of resource conservation and waste management by focusing on situations in their daily lives.
Strategic research / 
Prototyping  / 
Product design / 
Color, material and finish / 
Brand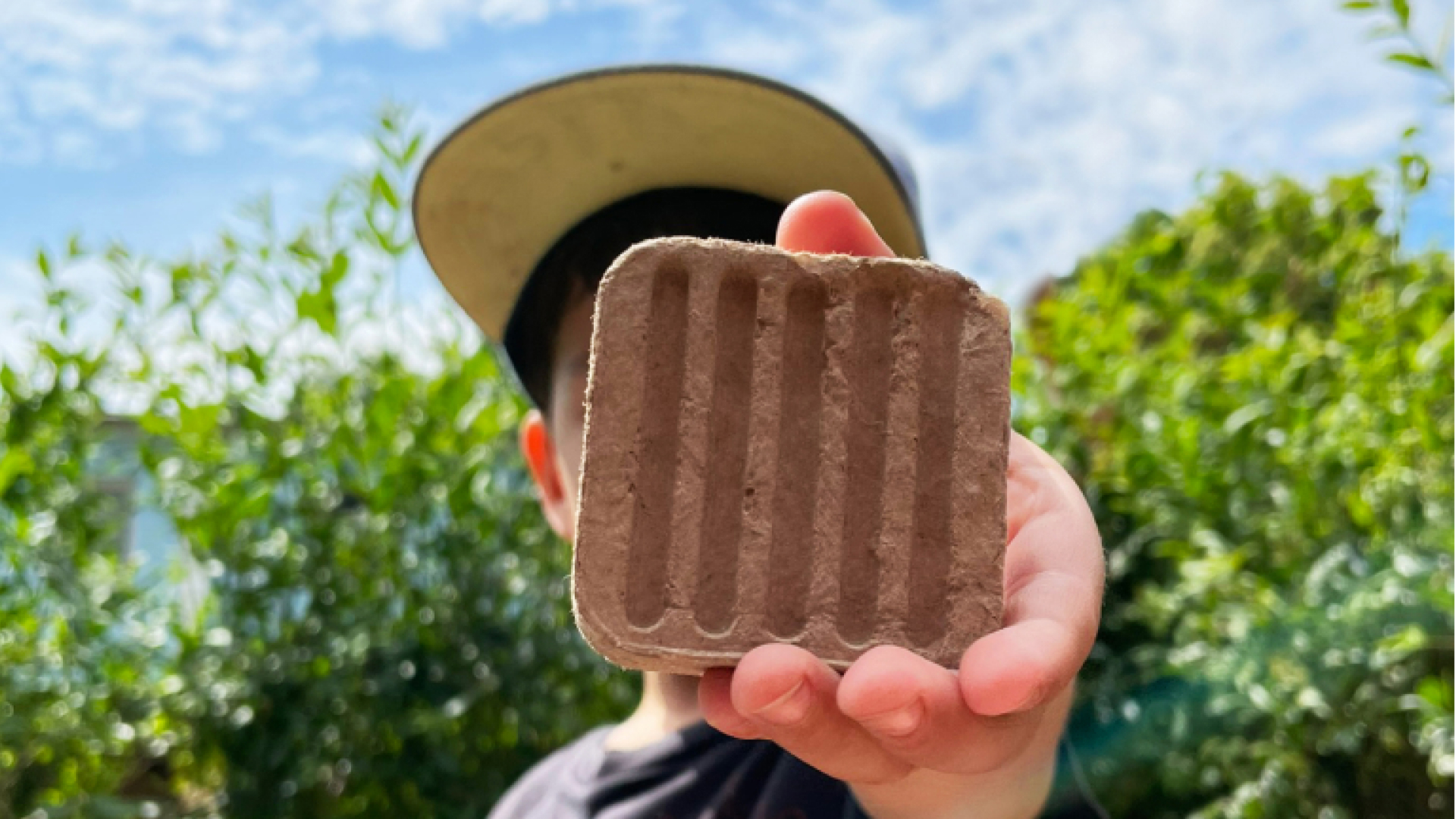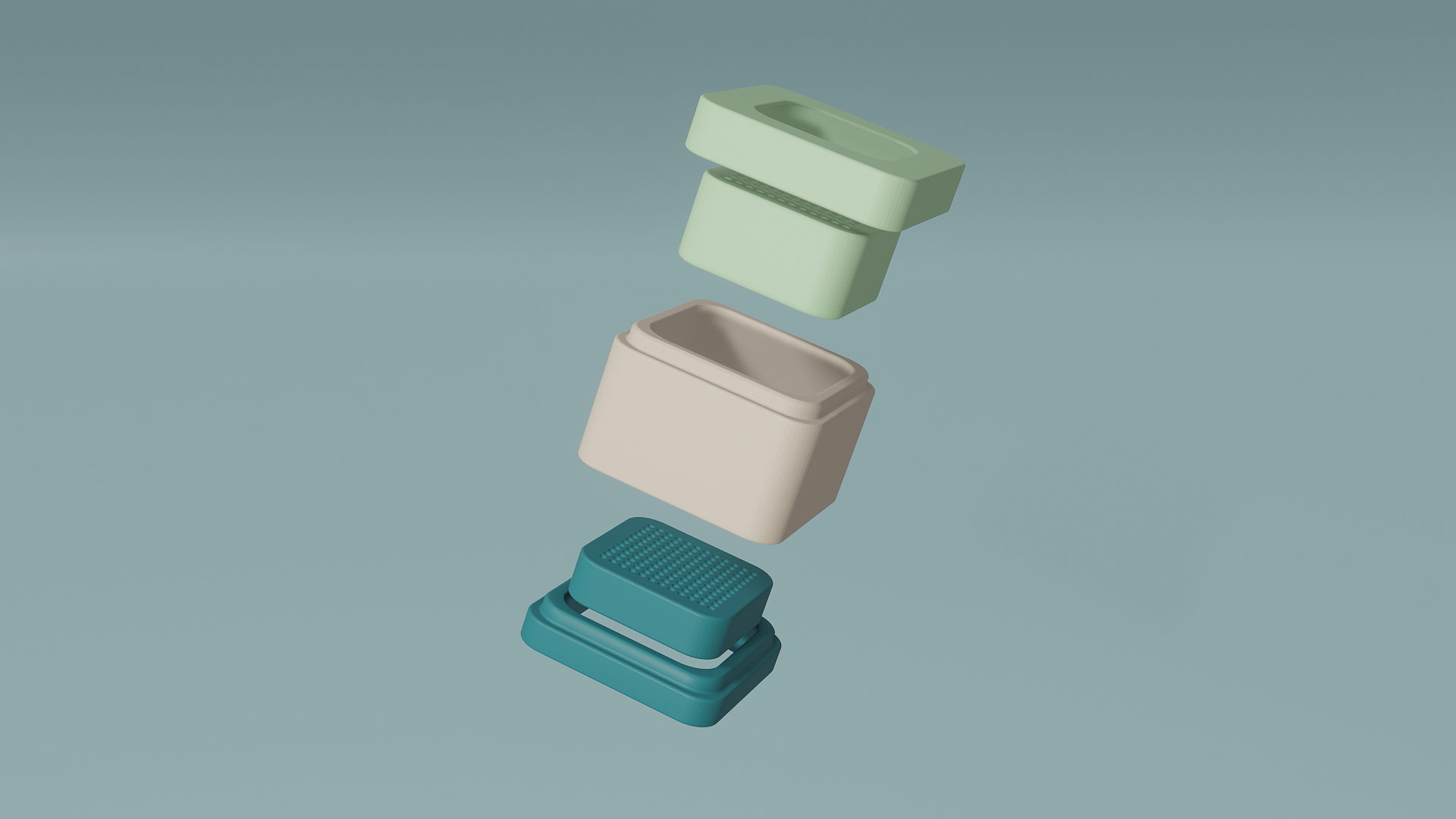 The three phases of the system
- craft, learn and play -
encourages creativity, independent experimentation and awareness of their surroundings.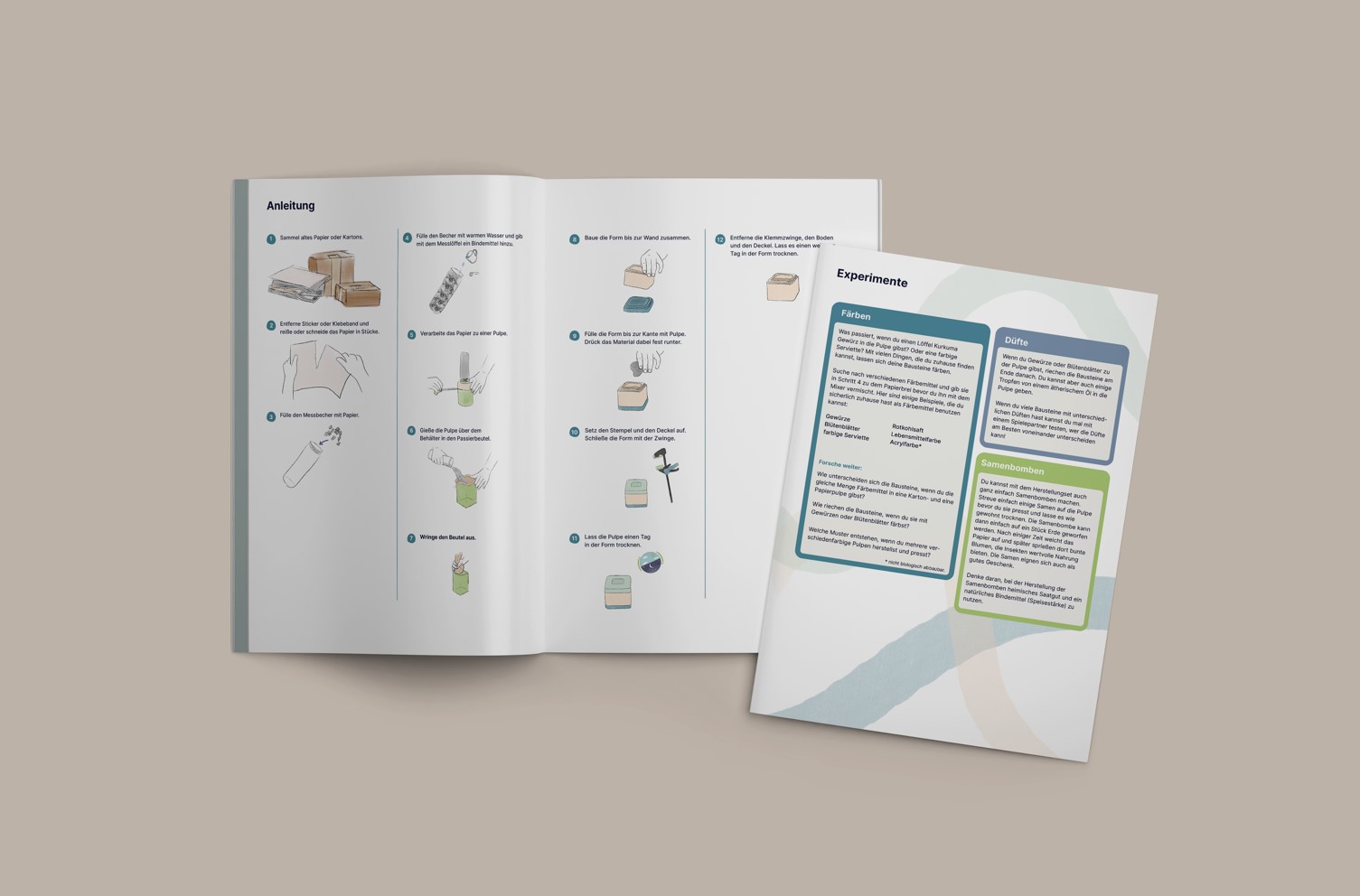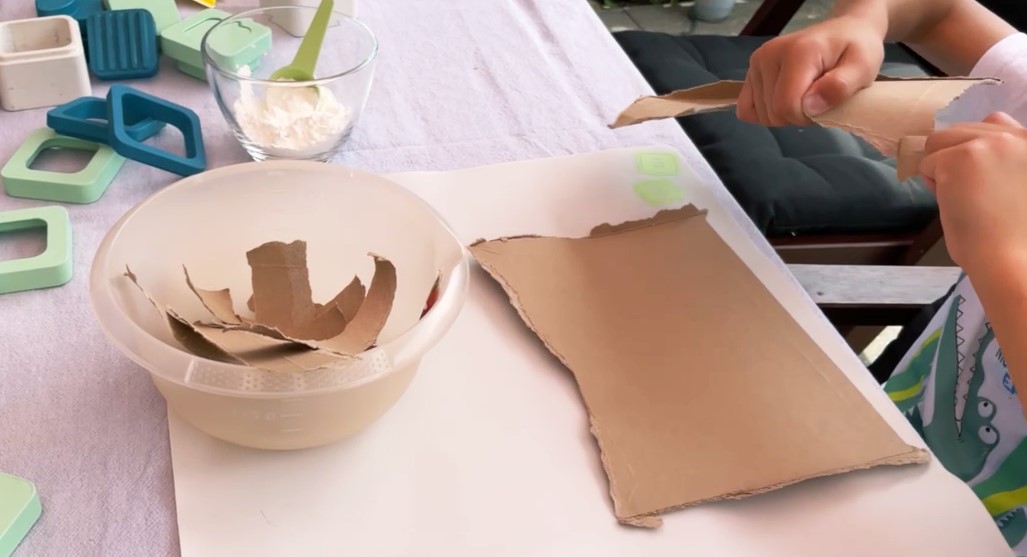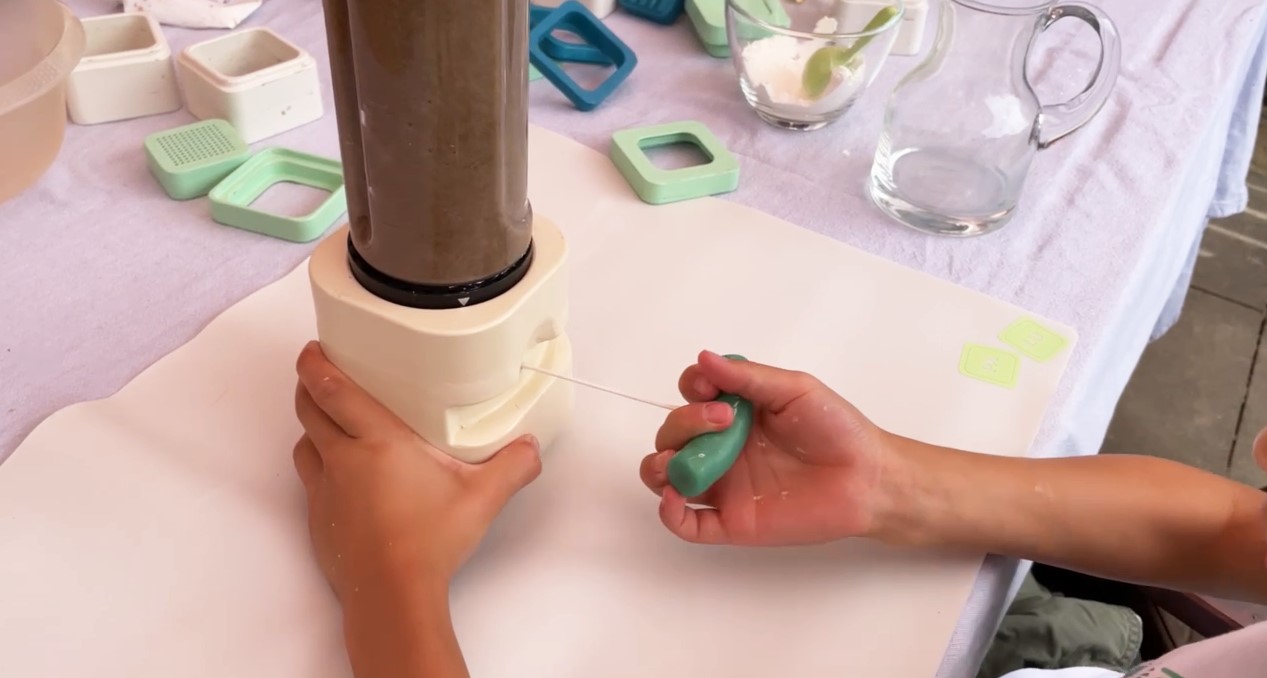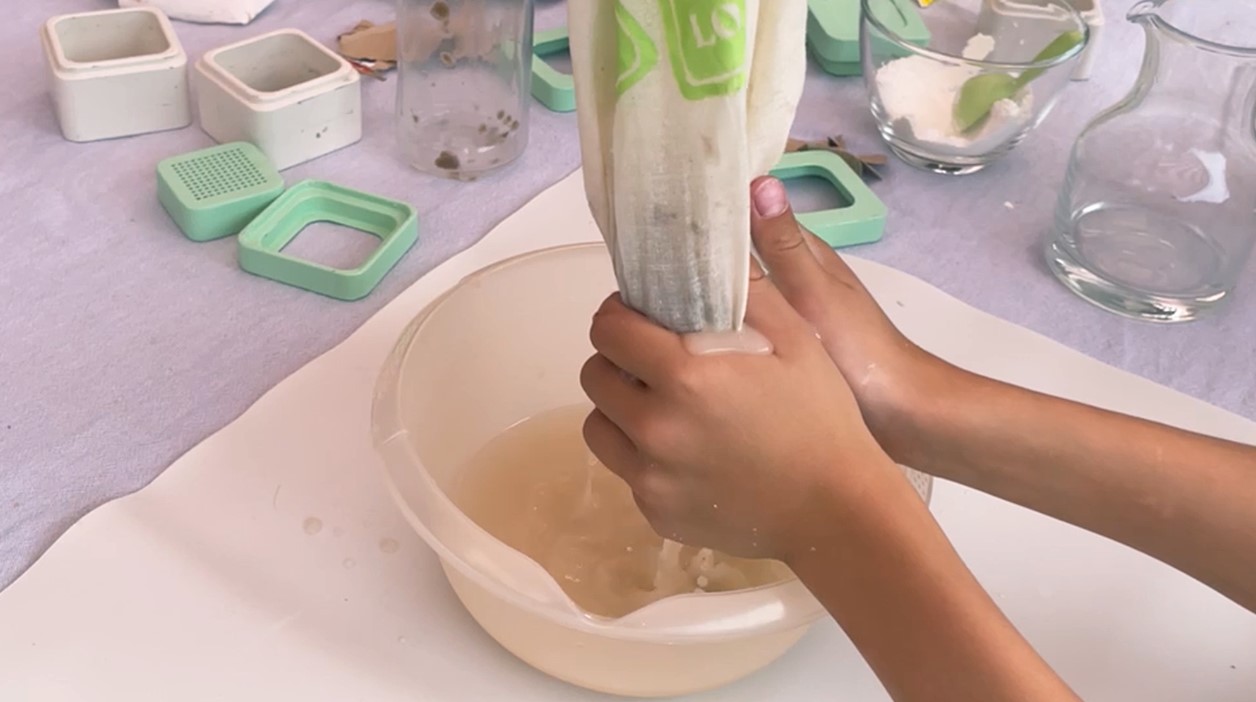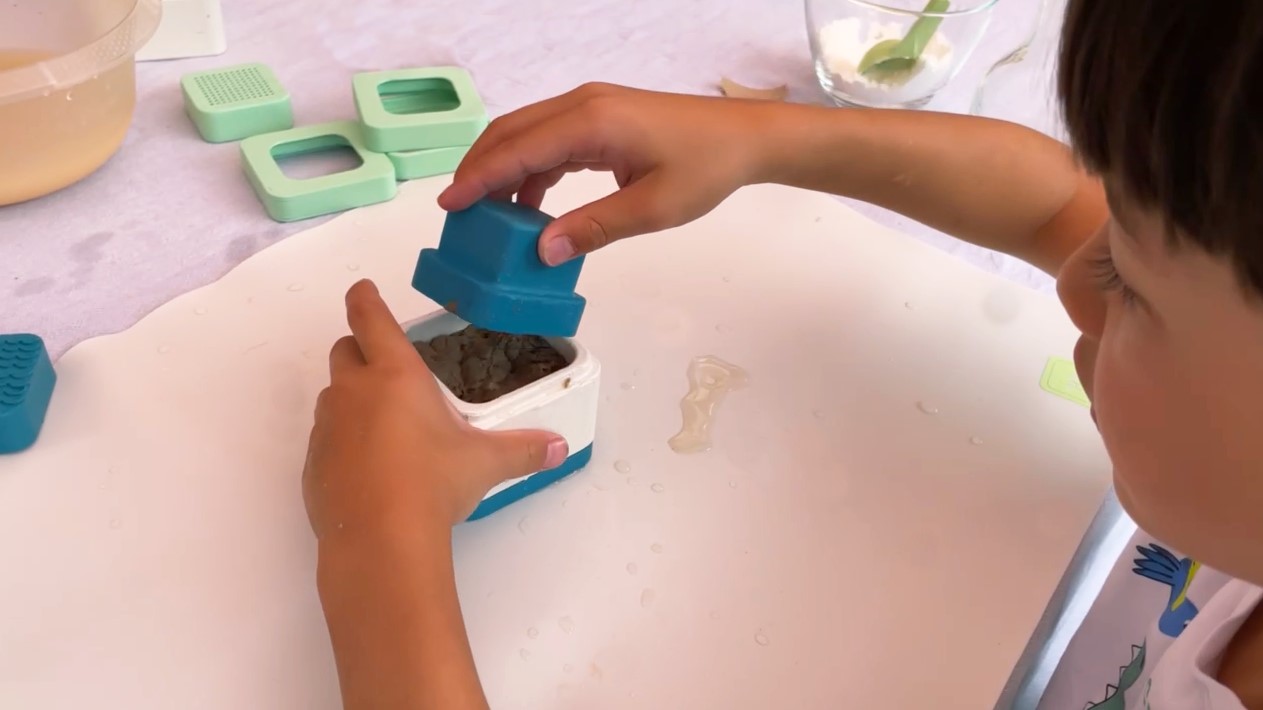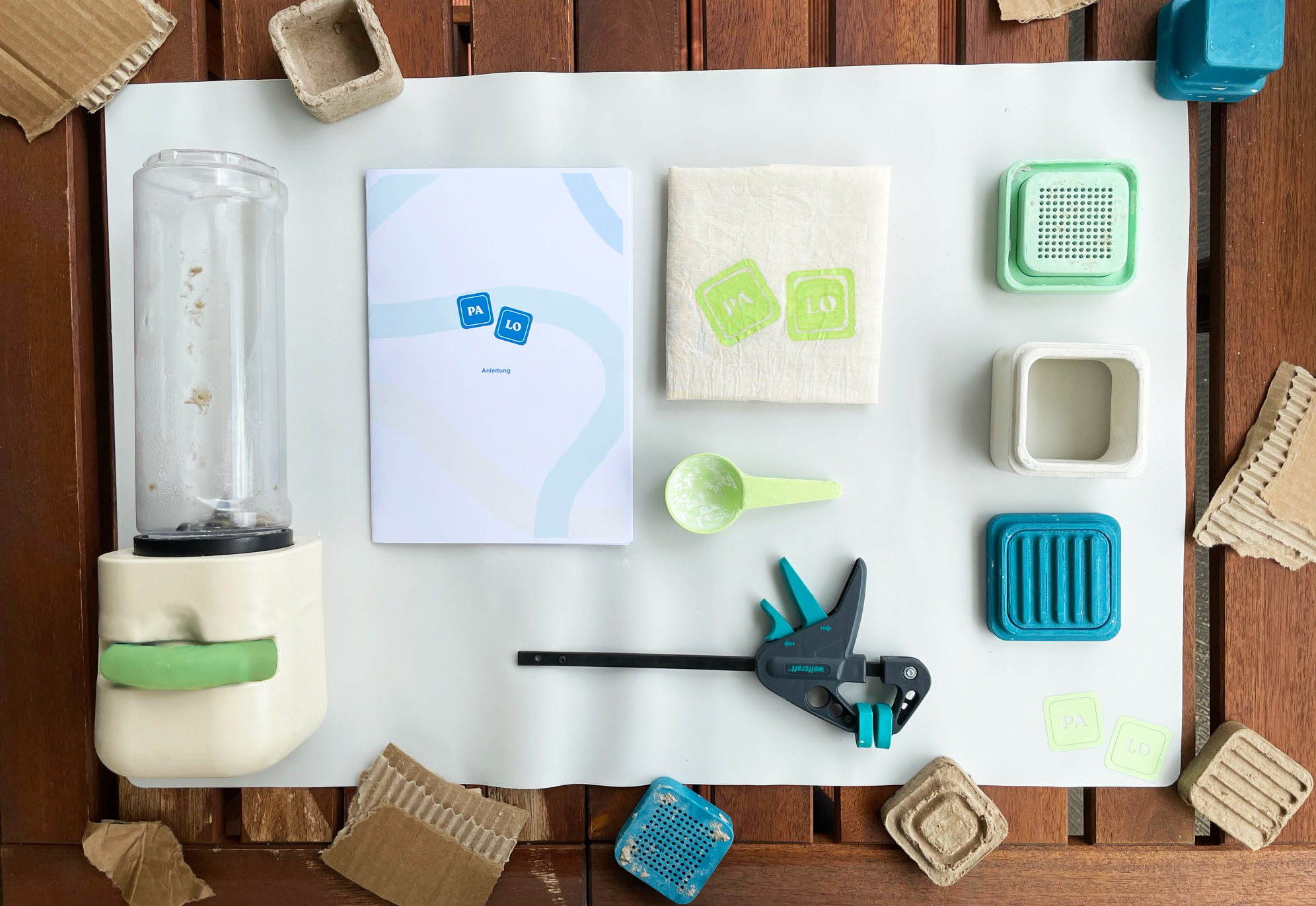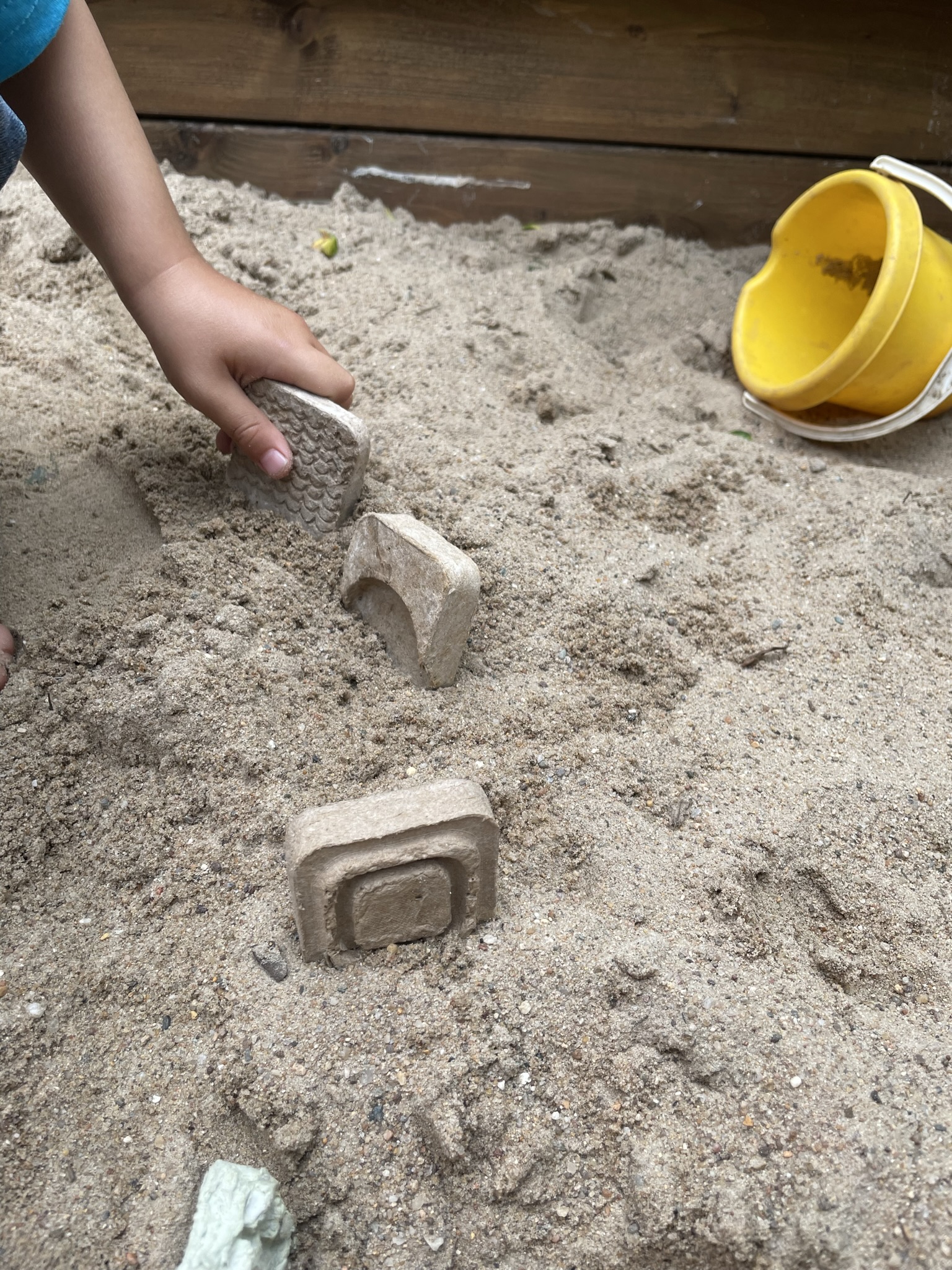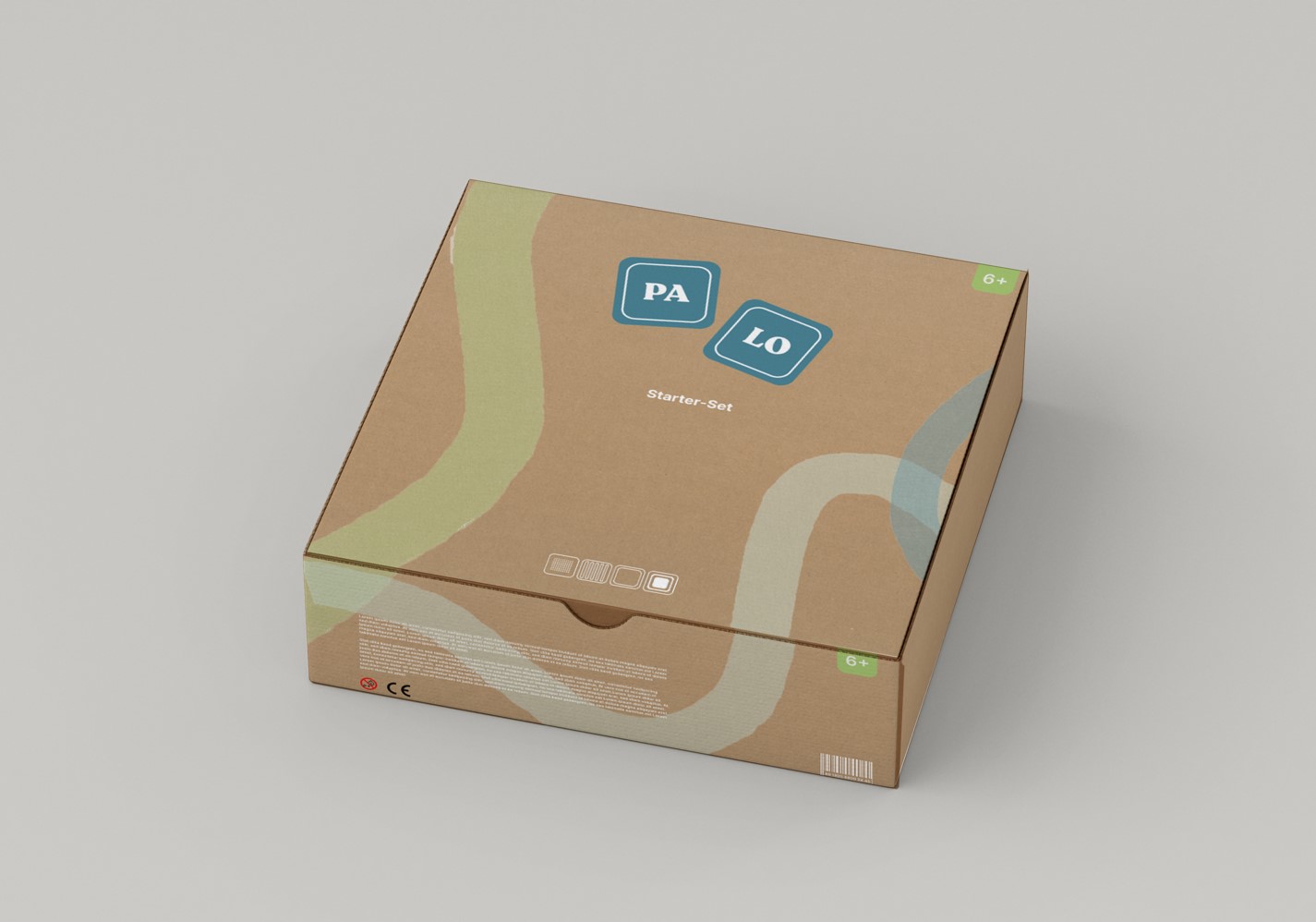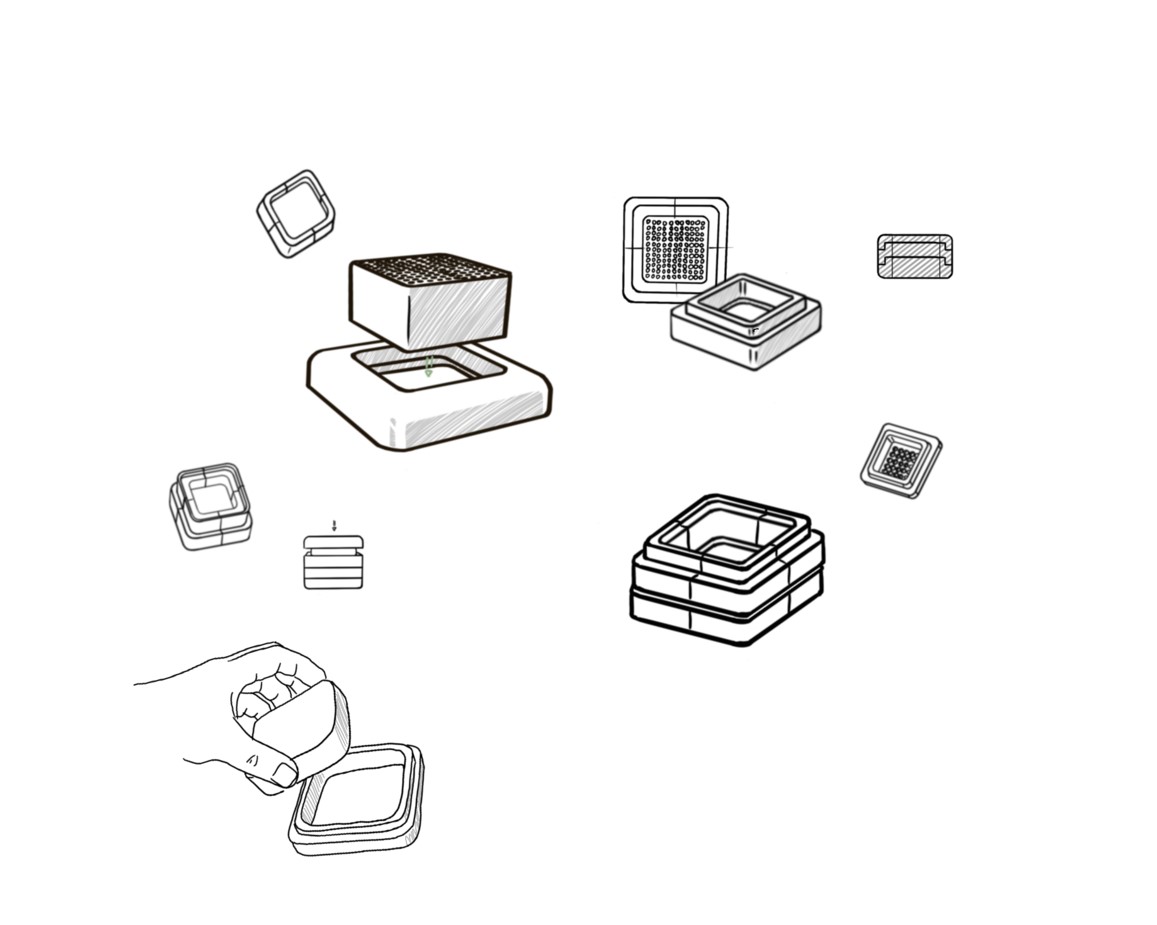 Palo empowers children to actively participate in creating a sustainable future.