Nao
Internship project at das kleine b
Description
Handcrafted from oak wood, Nao stool is inspired by traditional Japanese zaisus. Its clean and minimalist design allows for seamless integration into any interior style. Expertly crafted, the Nao stool is a functional seating solution that showcases the natural beauty of oak wood, ensuring that it will remain a timeless piece for years to come.
Product design / 
Color, material, finish / 
Design for manufacture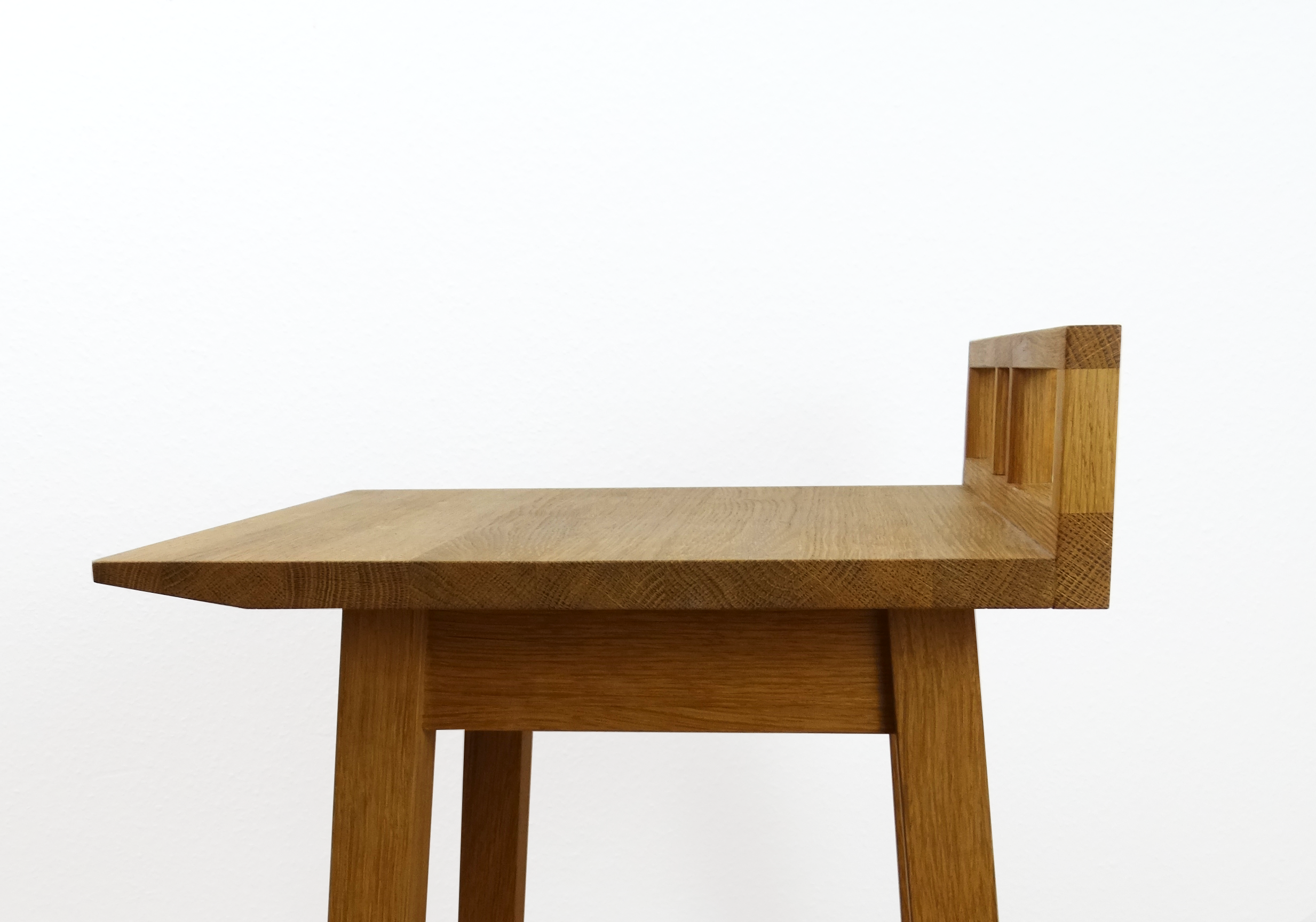 Nao draws inspiration from traditional Japanese zaisus, featuring a low-to-the-ground design with a small backrest that pays homage to their minimalist style. This nod to zaisus adds a touch of traditional Japanese style to the modern design of the stool, creating a visual association that enhances its appeal.